Technical standard for mask filter meltblown PP non-woven fabric
Medical masks are generally composed of non-woven fabrics, meltblown fabrics, nose bridge strips, ear straps, etc. The main structure is a three-layer non-woven fabric, also known as SMS structure. The differences and functions between them are as follows:
The inner S layer is ordinary non-woven fabric, which is mainly hygroscopic;
The outer S layer is a non-woven fabric with waterproof treatment, which is mainly used to isolate the liquid sprayed by the patient and play an anti-dropping effect;
The M layer uses an electret-treated meltblown non-woven fabric, which can filter suspended bacterial particles and is the most important core layer.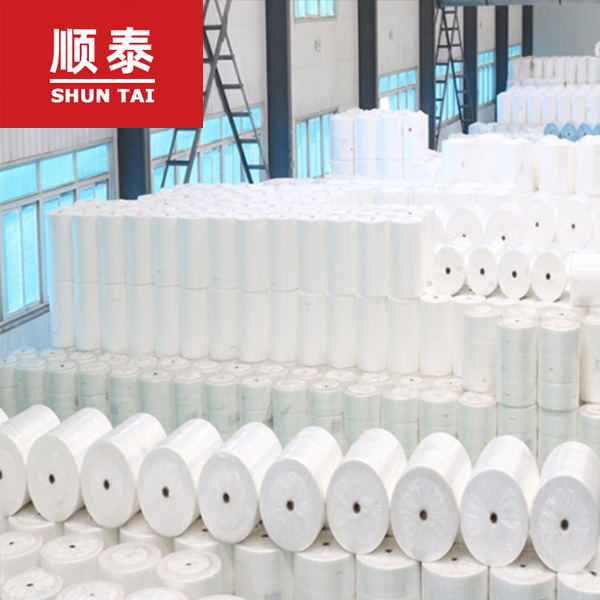 Get the latest price? We'll respond as soon as possible(within 12 hours)