The relationship between non-woven fabric and spunbond fabric
The relationship between non-woven fabric and spunbond fabric
Spunbond fabric and non-woven fabric are subordinate. There are many production processes in the manufacture of non-woven fabrics, among which spunbond method is one of the non-woven fabric production processes.
Spunbond non-woven fabric
(Including spunbond method, meltblown method, hot rolling method, spunlace method, most of the non-woven fabrics produced by spunbond method in the market)
According to the composition of non-woven fabrics, there are polyester, polypropylene, nylon, spandex, nellon, etc.; the difference lies in the completely different style of non-woven fabrics. The spunbond fabric usually refers to polyester spunbond and polypropylene spunbond; and the styles of these two fabrics are very similar, which can be distinguished by high temperature testing.
Non-woven fabric is a kind of non-woven fabric, which is directly sliced with high refractive index, short fibers or filaments are made into a net by airflow or mechanically, and then reinforced by spunlacing, needle punching, or hot rolling, and finally after finishing A new type of fiber product with soft, breathable and flat structure. The advantage is that it does not produce lint, is strong, durable, silky and soft. It is also a kind of reinforcing material, and it also has the feel of cotton, and cotton index, non-woven fabric Easy to make.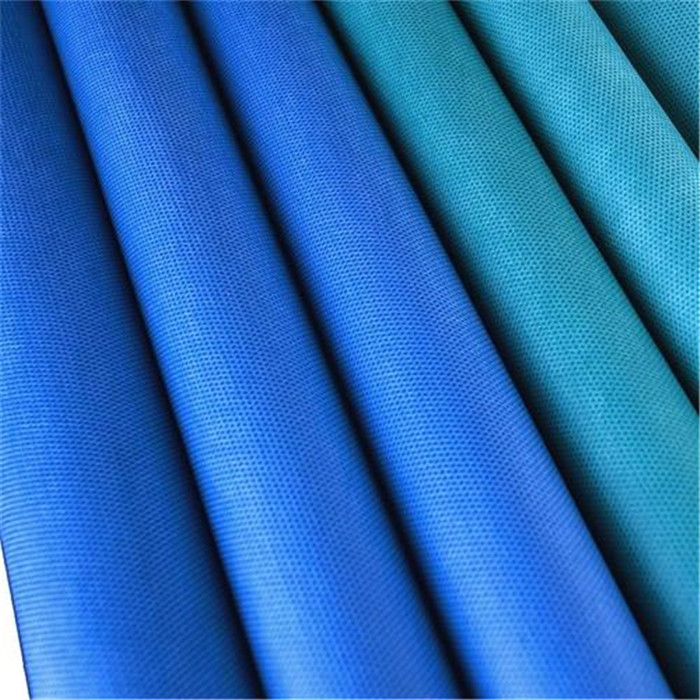 Get the latest price? We'll respond as soon as possible(within 12 hours)