What is a cotton soft towel?
What is a cotton soft towel?
The raw material of cotton soft towel is pure natural cotton, which is soft and delicate, has good water absorption, and is not irritating. Compared with traditional towels, soft cotton towels have a hermetically sealed package, which will not breed mites and bacteria. The one-pick design is more scientific and will not cause secondary pollution to the skin. Since the soft cotton towel is made of pure cotton, the softness of the use experience is more comfortable than the towel, and it is more at ease when using it.
After washing your face, it is very annoying to wipe out confetti on your face when you wipe the water with a paper towel. The cotton soft towel does not shed swarf, and it will not fall off after repeated wiping with the cotton soft towel. The upper face is very soft. It is especially skin-friendly, so there is no need to worry about redness and peeling during face washing.
It is also very suitable for babies to use cotton soft towels. Baby's skin is too delicate, especially the skin of newborn babies is especially red. The material of cotton soft towels is 100% pure cotton, and it is very precious high-grade cotton. Because we often use pure cotton soft towels to wipe hands and mouths for babies, and they are in close contact with babies, so there must be no harmful chemicals in pure cotton soft towels.
The cotton spunlace non-woven fabric is finely woven into a cross-net style, which does not drop chips, lint, and is soft and skin-friendly. It can be used for both dry and wet, which can meet the various needs of daily life.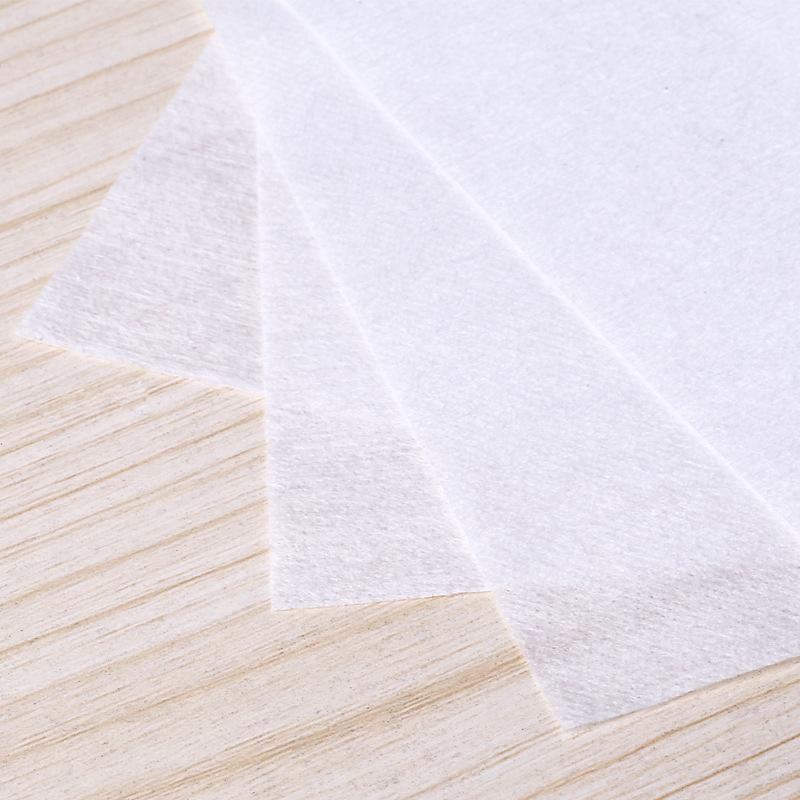 Get the latest price? We'll respond as soon as possible(within 12 hours)