What is a non-woven environmental bag?
Non-woven fabric (also known as non-woven fabric) environmental bag is a green product, tough and durable, beautiful shape, good air permeability; It can be folded into the pocket, easy to carry, reusable, washable, silk-screen advertising LOGO, shipping mark, long service life, suitable for any company, any industry as advertising, promotional gifts. Consumers at the same time shopping and get a beautiful bag, and businesses to get invisible advertising, the best of both worlds, so non-woven bags in the market more and more popular.
The main component of non-woven fabric is PP(POLYPROPYLENE fiber), the fabric has a variety of colors for customers to choose, bag size, thickness, style can be specified by the customer.Non-woven fabric bags are recyclable and reusable products, which are more likely to be used than plastic bags.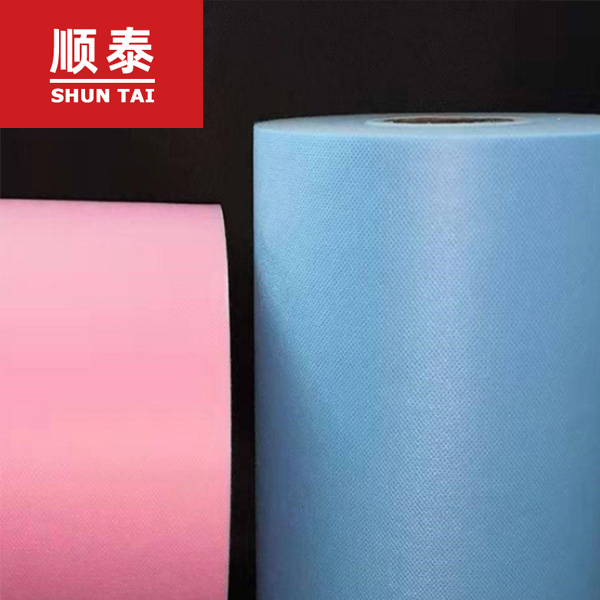 Get the latest price? We'll respond as soon as possible(within 12 hours)