Staple fiber needled nonwoven geotextile
Brand :SHUNTAI
Product origin :Shandong
Delivery time :7-15days
Supply capacity :80T per days
Staple fiber acupuncture non-woven non-woven geotextiles, also known as staple fiber geotextiles, short silk geotextiles.At present, the geotextile mostly refers to short fiber needled nonwoven non-woven geotextile, which is also the most widely used geotextiles.The main specifications of staple fiber needled non-woven geotextiles range from 100g/㎡ to 800g/㎡.The width is generally 6*50m or 6*100m. The price of staple fiber needled non-woven geotextiles of different specifications is also different
100gsm-800gsm staple fiber needled nonwoven geotextile
Staple fiber acupuncture non-woven geotextiles, also known as staple fiber geotextiles, short silk geotextiles.At present, the geotextile mostly refers to short fiber needled nonwoven non-woven geotextile, which is also the most widely used geotextiles.The main specifications of staple fiber needled non-woven geotextiles range from 100g/㎡ to 800g/㎡.The width is generally 6*50m or 6*100m. The price of staple fiber needled non-woven geotextiles of different specifications is also different.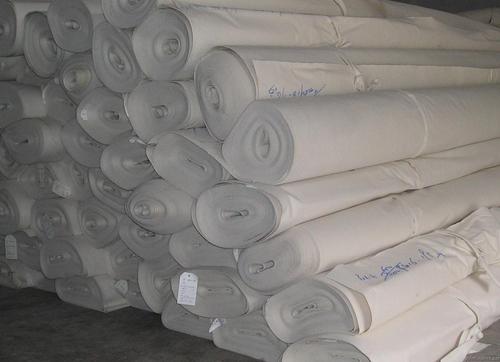 1. Geotextile application:
Widely used in water conservancy, electric power, mines, highways, railways and other geotechnical projects:
L. Filtration materials separated by soil layer;
2. Drainage materials for reservoirs and mines, drainage materials for high-rise building foundations;
3. Anti-scouring materials for river dykes and embankments and slope protection;
4. Reinforcing materials for roadbed of railway, highway and airport runway, and reinforcing materials for road repair in swampy areas;
5. Anti-frost and anti-freezing thermal insulation materials;
6. Anti-crack material for asphalt pavement.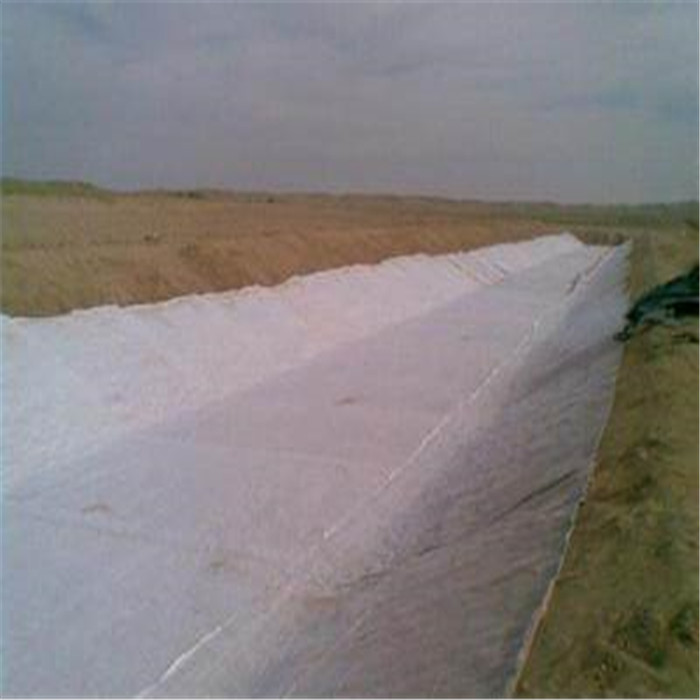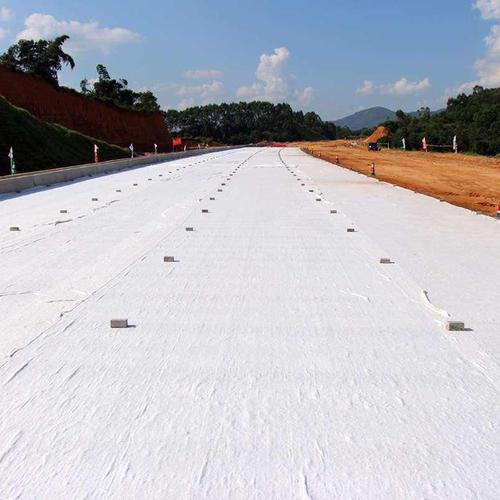 2. About Us

Shuntai has been here for 14 years, has 4 production lines. Mainly products are agriculture non woven fabric, bag making material non woven fabric, medical use non woven fabric and non woven bags. We insisit on "Quality first,customer first", all the products are with high quality and best service !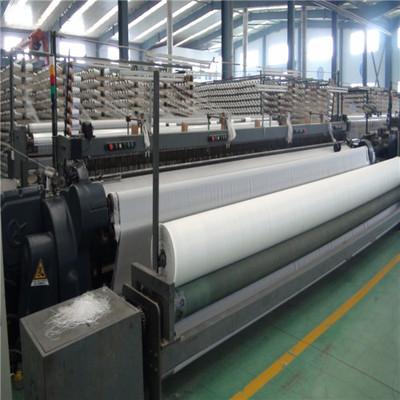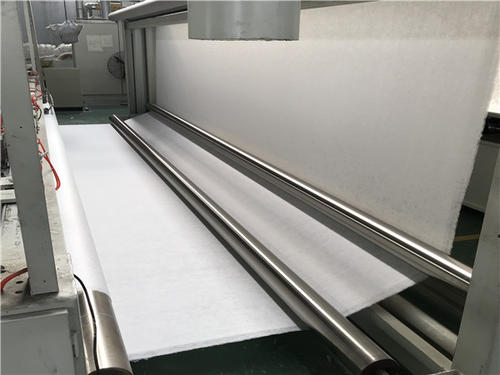 3. Packing and shipping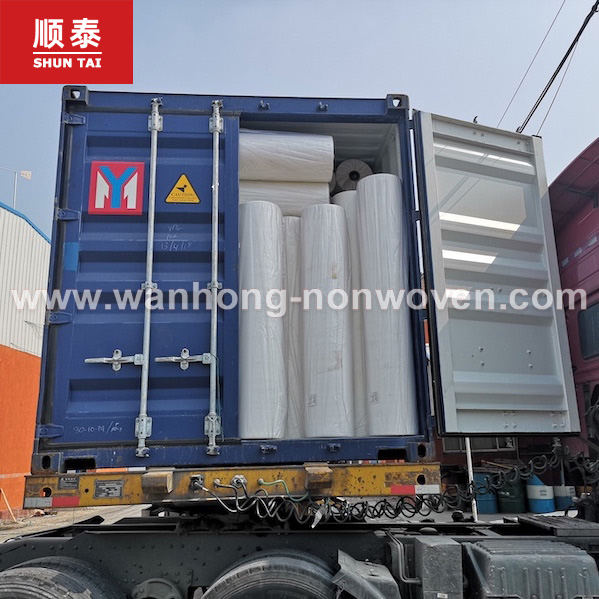 Why do you choose us ?
1. 14 years production experience
2. High quality production with 100% polypropylene
3. 10 containers one day
4. 7 days delivery time
5. Annually attending exhibitions

If you are interested in our products or have any questions, just leave your message, we will give you the fastest and most professional answer!
Get the latest price? We'll respond as soon as possible(within 12 hours)