17gsm Super Wide Pp Nonwoven Greenhouse 30gsm Agriculture Nonwoven Fabric Non Woven Fabric In China
Brand :Shuntai
Product origin :CHINA, SHANDONG
Delivery time :3-7 working days since deposit arrived
Supply capacity :100 TONS PER DAY
Item: High Quality 100% Pp Non Woven Fabric/garden Plant Cover Fabric
Material: pp
Width: customized( Max width: 20m )
Gsm: 9-120gsm, usually( 13gsm, 15gsm, 17gsm, 19gsm, 21 gsm etc.)
Color: white, green, beige, black or customized
UV%: 1%-5%
Package: Paper core inside, PE film outside OR by carton.
Delivery: 3-7 working days since deposit arrived.
Experience: Own factory for agriculture nonwoven
Production Line: 3 machine lines
Nonwoven fabric is a kind of fabric that does not need spinning. The staple fibers or filaments are oriented or randomly arranged into a network structure, and then reinforced by mechanical, thermal adhesive or chemical methods.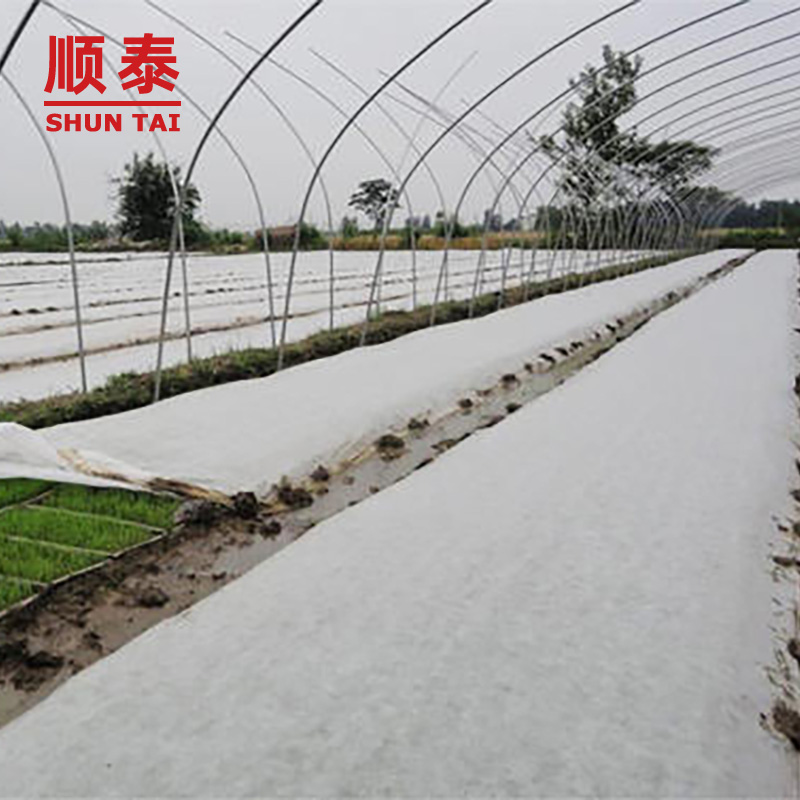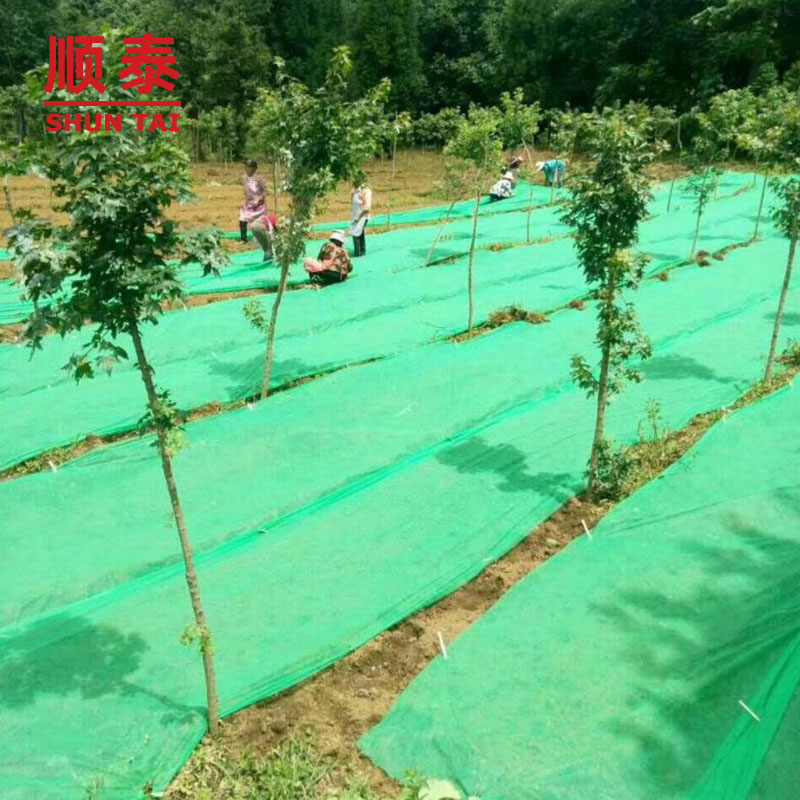 1. Product details:
Item: High Quality 100% Pp Non Woven Fabric/garden Plant Cover Fabric

Material: pp

Width: customized( Max width: 20m )

Gsm: 9-120gsm, usually( 13gsm, 15gsm, 17gsm, 19gsm, 21 gsm etc.)

Color: white, green, beige, black or customized

UV%: 1%-5%

Package: Paper core inside, PE film outside OR by carton.

Delivery: 3-7 working days since deposit arrived.

Experience: Own factory for agriculture nonwoven

Production Line: 3 machine lines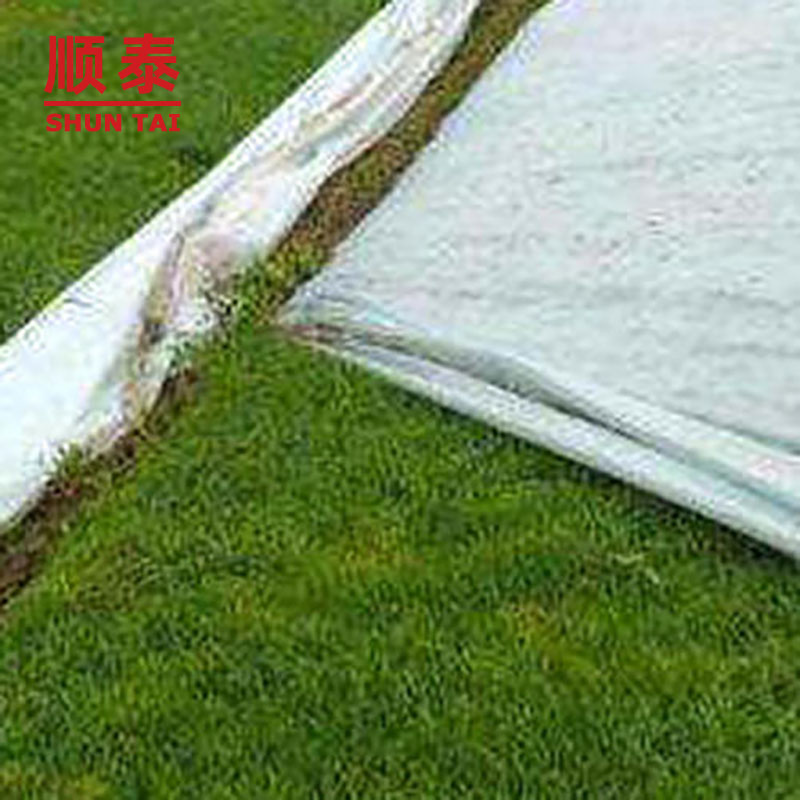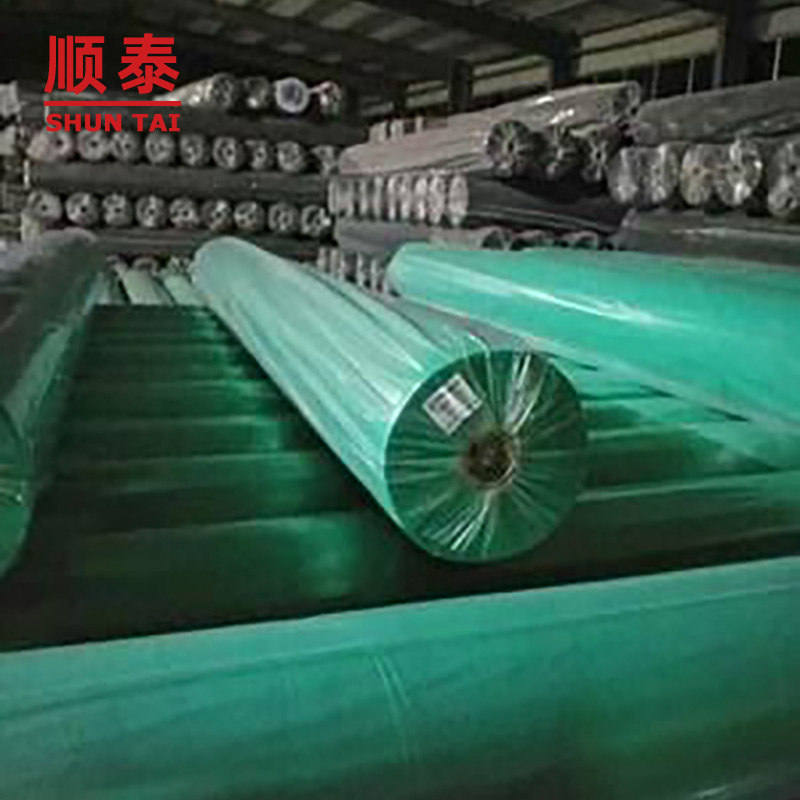 2. Environmental protection:

In terms of environmental protection, the raw material of most non-woven fabrics is polypropylene, while the raw material of plastic bags is polyethylene. Although the two substances have similar names, their chemical structure is quite different. The chemical molecular structure of polyethylene has strong stability and is very difficult to be degraded. Therefore, it takes 300 years for plastic bags to be decomposed. Polypropylene, on the other hand, has a weak chemical structure, easily breaks down its molecular chains and degrades efficiently, leaving it in a non-toxic form for the next environmental cycle, where a non-woven shopping bag decomposes completely within 90 days. Moreover, non-woven shopping bags can be reused for more than 10 times, and the pollution degree of waste bags is only 10% of that of plastic bags.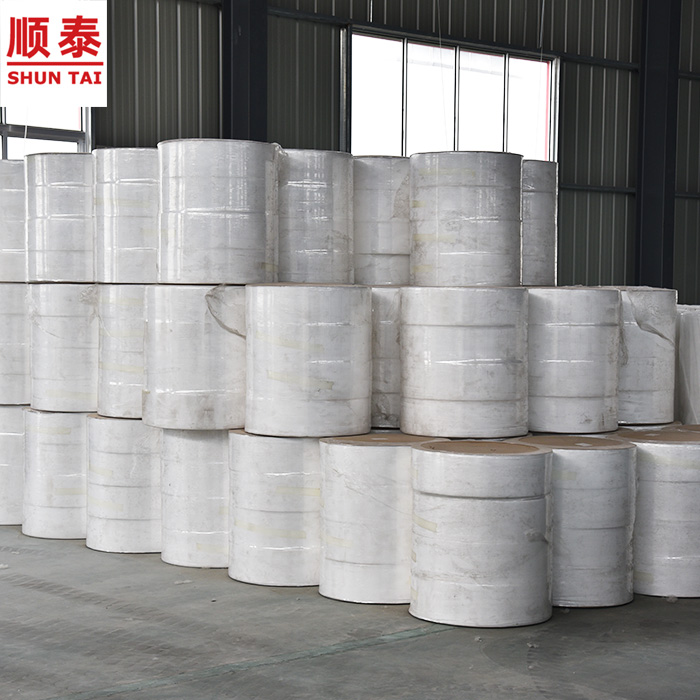 3. Company advantages and aims

Shuntai Nonwoven Co., Ltd. has established for more than 10 years, has 3 different width pp spunbond nonwoven production lines, pp spunbond nonwoven fabric, bags and other related products are our hot sale products.
Especially the agriculture use nonwoven fabric are our most hot sale products in 2018.
For colorful non woven fabric, non woven bags and other related products are all hot sale too, especially in some plastic limited country, because our products are eco friendly, green and no harmful to the environment.
"Quality assuranced, delivery assurance, price competitive" is our aim, we have many long time business partners now, and aim to develop more customers in new year!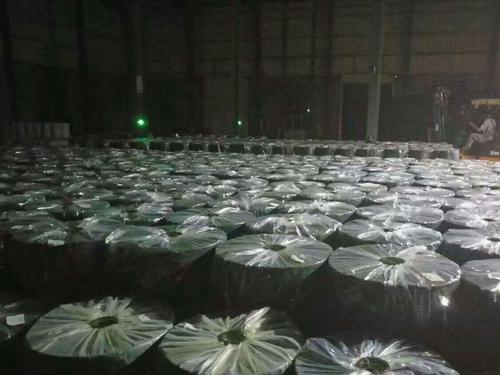 4. Why do you choose us ?
1. 14 years production experience
2. High quality production with 100% polypropylene
3. 10 containers one day
4. 7 days delivery time
5. Annually attending exhibitions


If you are interested in our products or have any questions, just leave your message, we will give you the fastest and most professional answer!
Get the latest price? We'll respond as soon as possible(within 12 hours)