25/35/40/50/65/75g PP spunbonded non-woven fabric
Brand :SHUNTAI
Product origin :Shandong
Delivery time :7-15days
Supply capacity :80T/days
100% Polypropylene non woven fabric
Weight is from 17gsm to 260gsm
UV protection is from 2% to 5%
Width is from 30cm to 2000cm & above 2000cm
Usage: agriculture,greenhouse ans so on
1. Product Description
The exact name for nonwoven cloth is nonwoven, or nonwoven.This is because it is a kind of fabric that does not need spinning and weaving, but is formed by directional or random supporting of short fibers or filaments to form a network structure, which is then fixed by mechanical, thermal adhesive or chemical methods.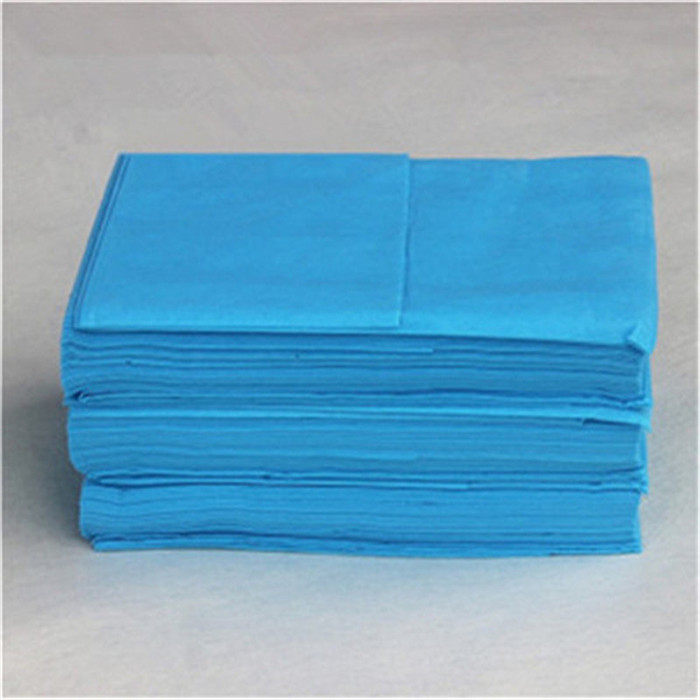 2. USES:
Surgical mask, protective clothing, operating clothing, isolation clothing, laboratory clothing, operating bag, operating cap and other medical purposes.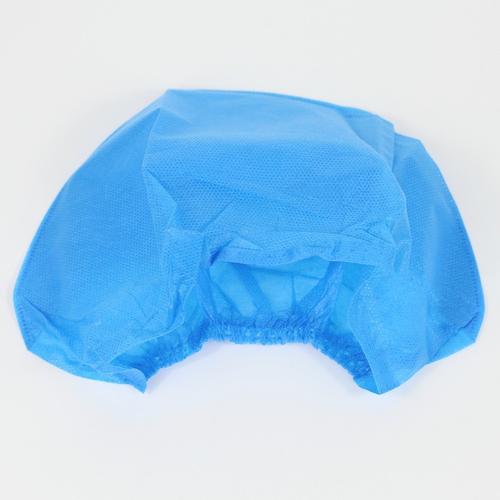 3. Product features
It breaks through the traditional textile principle, and has the characteristics of short technological process, fast production speed, high output, low cost, wide use, and many sources of raw materials.
PP spunbonded non-woven fabrics are widely used in our life. Because of the epidemic, our non-woven fabrics are used to make masks or protective clothing, white or blue color .Different USES require different weight, we can produce the weight is 9-200g/m2 , width is 10-320cm, if you have demand for it, welcome to contact us.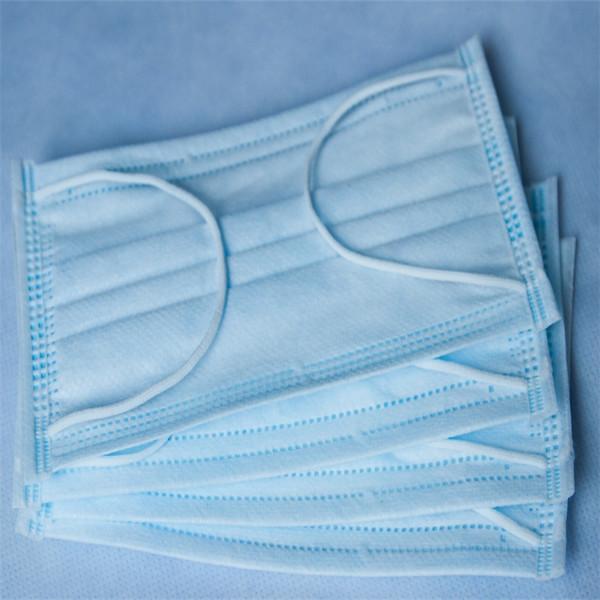 4. Packaging Details:
Each roll will be packed by a transparent plastic bag, then by wrapping film, and then can also be packed by a strong woven polybag
Samples delivery time: 1 ~ 2 days
Normal products: Available stock
LCL orders delivery time: 7~15 days
FCL orders delivery time: 15~20 days
If you are interested in our products or have any questions, just leave your message, we will give you the fastest and most professional answer!
Get the latest price? We'll respond as soon as possible(within 12 hours)