polypropylene fiber woven geotextile
Brand :Shun Tai
Product origin :Shandong Province, China
Delivery time :7 days
Supply capacity :90 tons/day
Features: it has high strength, strong puncture resistance; acid and alkali resistance, corrosion resistance, antimicrobial resistance, and aging resistance; superior water permeability, filterability, soil retention, and plays the role of isolation, drainage, filtration, and protection; low cost and price Excellent, simple construction and easy to use.
polypropylene fiber woven geotextile
1. Product Description
Geotextiles, also known as geotextiles, are permeable geosynthetic materials made of synthetic fibers that are needled or woven. Geotextile is one of the new materials geosynthetics. The finished product is a cloth with a general width of 4-6 meters and a length of 50-100 meters. Geotextile is divided into geotextile and non - woven filament geotextile.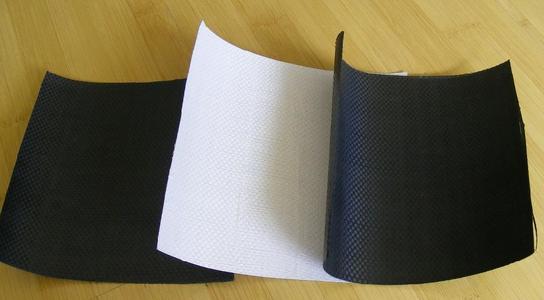 2.Sense of touch
PP flat wire braid feels thicker, wider, and harder. HDPE flat wire braid feels softer, lubricating, and not dense. Adding calcium masterbatch to PP flat wire, feels very broad, and less in PP HDPE will make it softer. The flat wire is narrow, the weave is flat, the hand feels soft, and the flat wire is wide. When weaving the cloth, there are many folds and the hand feels rough.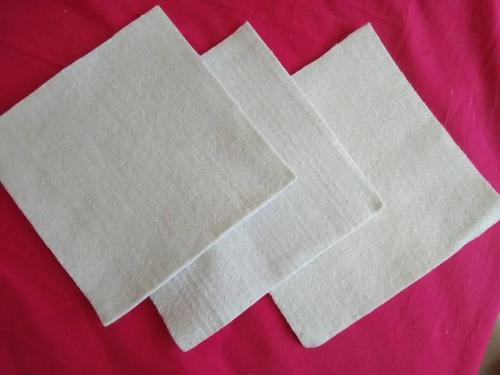 3. Features of Geotextile
1). High strength, due to the use of plastic fibers, it can maintain sufficient strength and elongation in dry and wet conditions.
2). Corrosion resistance, long-term corrosion resistance in soil and water with different pH.
3). Good water permeability There are gaps between the fibers, so it has good water permeability.
4). Good anti-microbial property, no damage to microorganisms and insects.
5). Convenient construction. Because the material is light and soft, it is convenient to transport, lay and construct.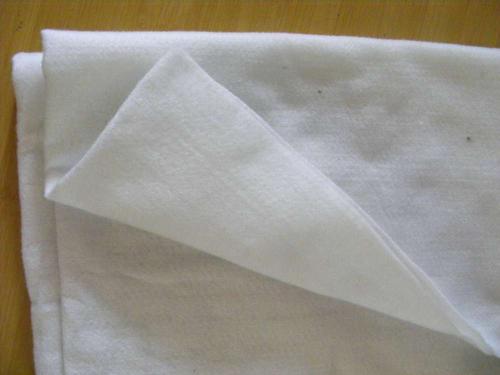 4. Application of Geotextile
Inverted filtration of dams and slope protection of water conservancy projects, isolation and anti-seepage of channels; foundation isolation, filtration, drainage, soil slopes, retaining walls and pavement reinforcement and drainage of roads, railways, and airport runways; soft foundation treatment of port engineering , Beach dikes, harbor piers and breakwaters are reinforced and drained; plastic woven fabrics have been widely used in the field of infrastructure construction, and are gradually being used in a wider range of fields.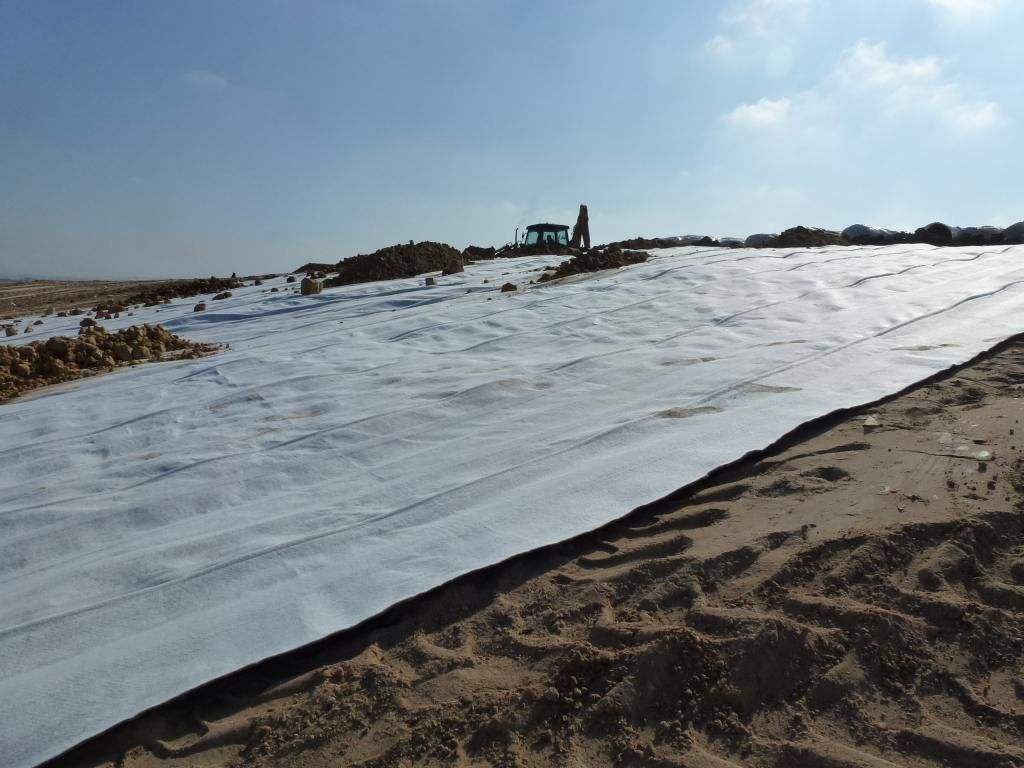 Our USP (Unique Selling Point)
1 day samples delivery
10 years'experiences in manufacture
24 hours fast response
100% guarantee
Value-added oriented
Own logistical team with lower price
5. FAQ
Q. 1. Are you a manufacturer or a trade company?
We are the manufacturer specialized in Non-woven fabrics and related products.
Q. 2. Can you provide the samples and how long?

Yes, of course we can provide the samples to you. Normally, samples will be ready for delivery in 2-3 days with express as you like, but you should charge the shipping cost.
Q. 3. Can we have our logo or company name to be printed on your products or package?

Sure. We can do the custom printed request as you like.
Q.4. How about payment?

Now we can accept T/T or Alibaba assurance order, we do the FOB or CFR any ports.
Q.5. What's your MOQ?
Normally, about the Non-woven fabric, it will need one ton for each color each design, shipping bags will need 5000pcs. In fact,we have stock in some normal color and weight with 80-100gsm dot and 80gsm embossed non woven fabrics.
Get the latest price? We'll respond as soon as possible(within 12 hours)