Polyester Felt
Polyester felts are available in a variety of densities and thicknesses to meet the needs of different uses. Polyester felt can be used in industry and commerce as a low-cost alternative to wool.
Polyester Felt HParameter Table:
Name
Polyester Felt Non-woven Fabric
Material
100% polyester
Thickness
0.8mm-100mm, can be customized according to requirements
Width
1-2m, can be customized upon request
Color
You can refer to the color of the picture below, or provide us with the color you want to make.
Features

1. Environmentally friendly materials, good comfort, good breathability.

2. Bright colors and plenty of options.

3. Cut and paste directly without overlocking.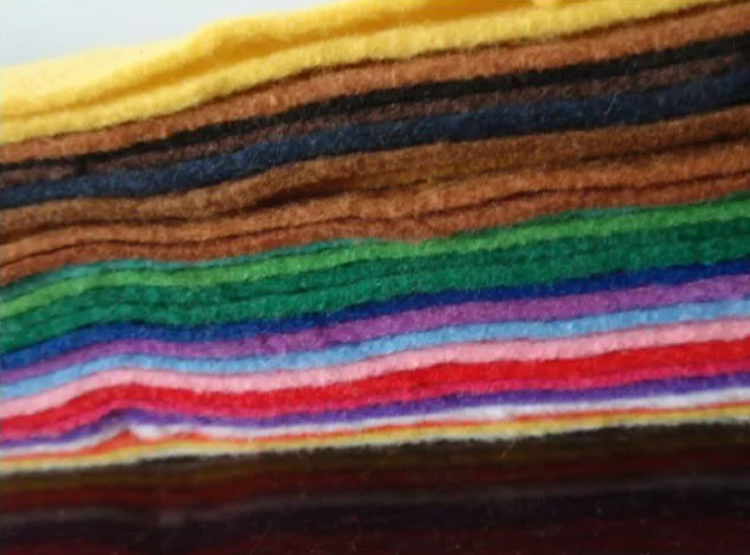 Our Service:
1. Brand processing: Provide your brand name and specific requirements, we will produce and process, so that you can easily have exclusive brand products.
2. Sample customization: You need to provide us with samples and related information, and we will provide processing technology and raw materials to get the quality products you want.
3. Supply of semi-finished products: polyester felt is packaged in rolls, which is more convenient for secondary processing.
4. Finished product supply: We have long-term cooperation with finished product processing manufacturers. You can provide the use and style of the product, and we will help you produce it.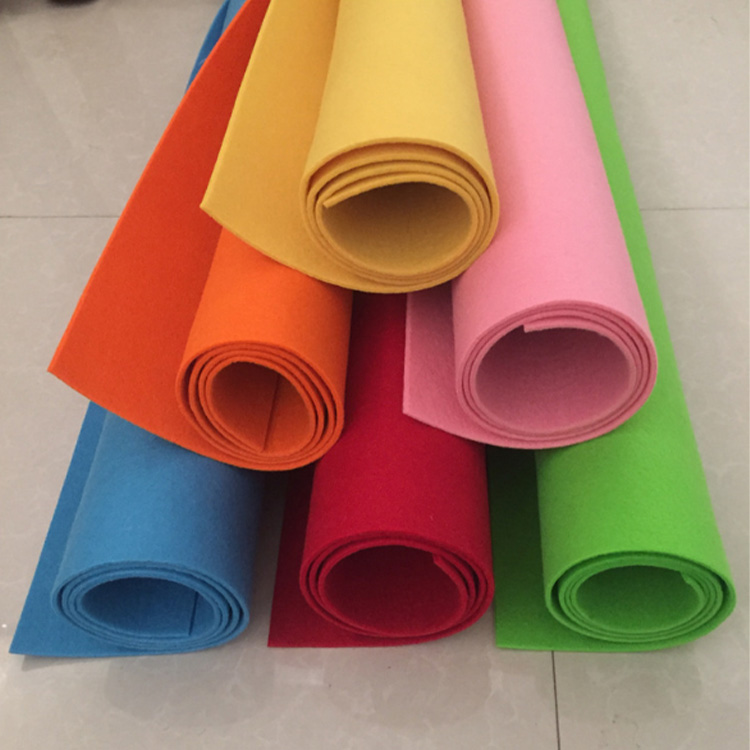 The following is the common color display of polyester felt, you can also provide your desired color for customization.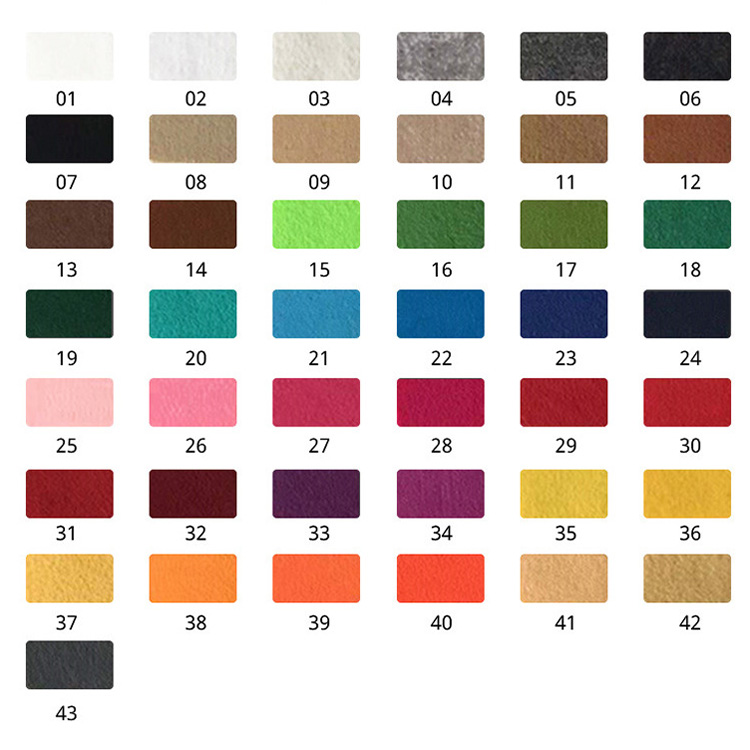 Get the latest price? We'll respond as soon as possible(within 12 hours)