PP N99 N95 Facemask melt blown fabrics
Brand :ShunTai
Product origin :Shandong Province, China
Delivery time :7-15 days
Supply capacity :80T per day
Meltblown cloth is mainly used for: 1. Filter material 2. Medical and health materials 3. Environmental protection material 4. Clothing material 5. Battery diaphragm material 6. Wiping material
PP N99 N95 Facemask Melt Blown Fabrics
1. Product Introduction:
Meltblown cloth is the core material of the mask. Meltblown cloth is mainly made of polypropylene and its fiber diameter can reach 1-5 microns. The microfiber with unique capillary structure increases the number of fiber per unit area and the surface area, so that the meltblown cloth has good filtration, shielding, thermal insulation and oil absorption. It can be used in air, liquid filter material, isolation material, absorption material, mask material, heat preservation material, oil absorption material and wipe cloth and other fields.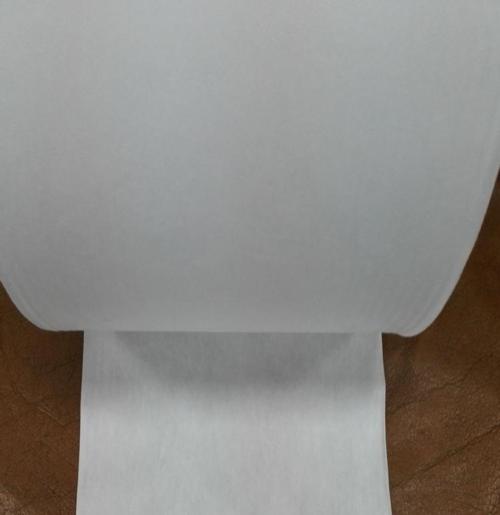 2. Product Information:
| | |
| --- | --- |
| Product name: | PP N99 N95 Facemask melt blown fabrics |
| Materials: | 100%PP |
| Weight: | accorting to your need |
| Width: | 170mm-180mm, or customized |
| Length: | 50m,100m,150m,200m, or customized |
| Color: | white, blue, black, green or customized |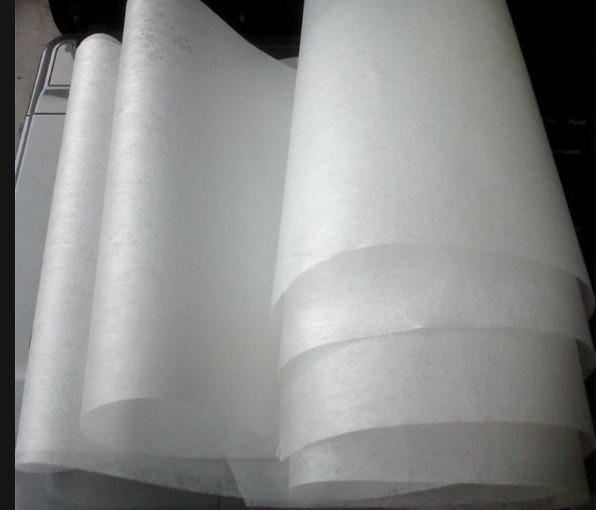 3. Product Advantages:
1). Dial water and air permeability: the slice is not absorbent, the moisture content of the finished product is good in water and air permeability, and it is easy to keep the cloth dry.
2). Antimicrobial: not moth-eaten, and can isolate the dormitory of bacteria and insects in the body at night; Antimicrobial alkali corrosion, the finished product does not affect the strength due to the bedroom.
3). Breathable and soft: the fabric is comfortable, easy to breathe, protect the skin surface and has good softness.
4) good spinning viscosity: the outer layer can effectively block droplets, viruses and bacteria, and the inner layer can absorb the hot breath to keep the skin dry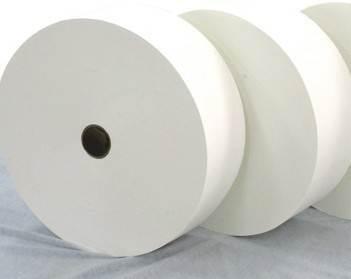 4. Product Appliaction:

1). Medical and health cloth: operating gowns, protective clothing, disinfectant wrap cloth, masks, diapers, women's sanitary napkins, etc.;
2). Home decoration cloth: wall cloth, tablecloth, bed sheet, bedspread, etc.;
3). Cloth for clothing: lining, adhesive lining, flocculant, shaping cotton, all kinds of synthetic leather, etc.;
4). Industrial cloth: filter material, insulating material, cement packing bag, geotextile, coated cloth, etc.;
5). Agricultural cloth: crop protection cloth, seedling cloth, irrigation cloth, insulation curtain, etc.;
6). Others: space cotton, heat preservation and sound insulation material, oil absorption felt, smoke filter, tea bag bag, etc.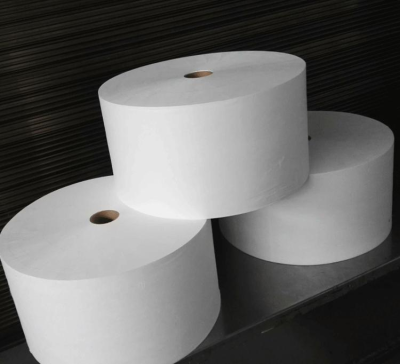 5. Packaging Details:
Each roll will be packed by a transparent plastic bag, then by wrapping film, and then can also be packed by a strong woven polybag
Samples delivery time: 1 ~ 2 days
Normal products: Available stock
LCL orders delivery time: 7~15 days
FCL orders delivery time: 15~20 days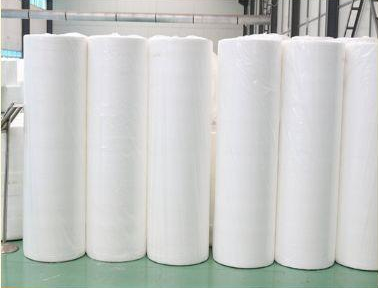 6. Why do you choose us?
1). 14 years production experience.
2). High quality production with 100% polypropylene.
3). 10 containers one day.
4). 7 days delivery time.
5). Annually attending exhibitions.
If you are interested in our products or have any questions, just leave your message, we will give you the fastest and most professional answer!
Get the latest price? We'll respond as soon as possible(within 12 hours)