Short silk geotextile with high physical properties
Brand :SHUNTAI
Product origin :Shandong
Delivery time :7-15days
Supply capacity :80T per days
1.It is an environmentally friendly building material.
2.With good mechanical properties, good water permeability, and corrosion resistance, anti-aging,
3.It has strong burying resistance, corrosion resistance and fluffy structure with good drainage performance.
4.It has good friction coefficient and tensile strength, and has the property of geotechnical reinforcement.
5.With isolation, filtration, drainage, protection, stability, strengthening and other functions.
6.As a pervious material, it has good anti-filtration and isolation function and strong puncture resistance, so it has good protection performance.
Short silk geotextile with high physical properties
1. Product introduction

Short geotextile or staple geotextile is a permeable geosynthetic material made of synthetic fibers that are needled or woven.The finished product is cloth, with a general width of 1-6 meters and a length of 50-100 meters.Short silk geotextile has good mechanical function, good water permeability, corrosion resistance, anti-aging, isolation, filtration, drainage, protection, stability, reinforcement and other functions, can adapt to uneven base, can resist external construction damage, creep smaller, long-term load can still maintain the original function.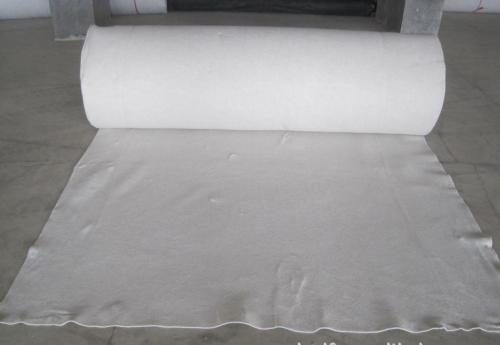 2. Product features

High strength of geotextiles, because of the use of plastic fibers, in both wet and dry conditions can be linked to substantial strength and elongation erosion, erosion resistance in different levels of soil and water.Good permeability in the fiber between the open space, so there is an outstanding water seepage function.Good anti - microbial to microorganisms, moth - eaten are not damaged.Construction is convenient, because material is qualitative light, soft, reason conveyance, laid, construction is convenient.Complete specifications: up to 9 meters wide.Is the widest product in China, unit area mass: 100-800g/m2.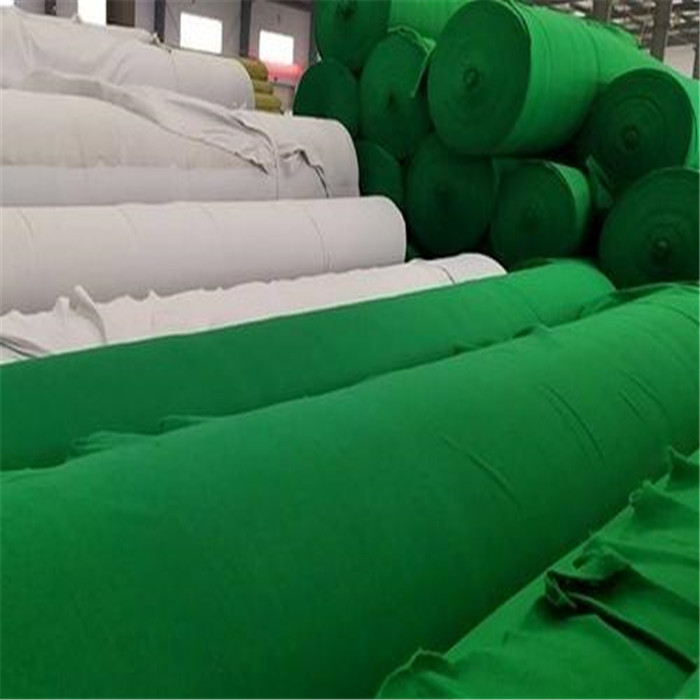 3. The product application
1. Filtration materials separated by soil layer
2. Drainage material for reservoir and mine dressing, drainage material for high-rise building foundation
3. Anti-scouring materials for river dykes and embankments and slope protection
4. Reinforcing materials for roadbed of railway, highway and airport runway, and reinforcing materials for road repair in swamp area
5. Anti-frost and anti-freezing thermal insulation materials
6. Anti-crack material for asphalt pavement.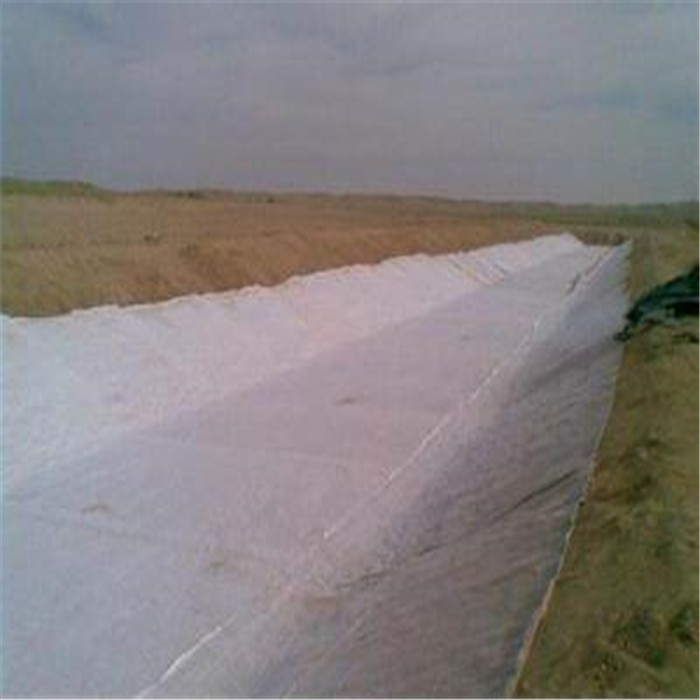 4. Our factory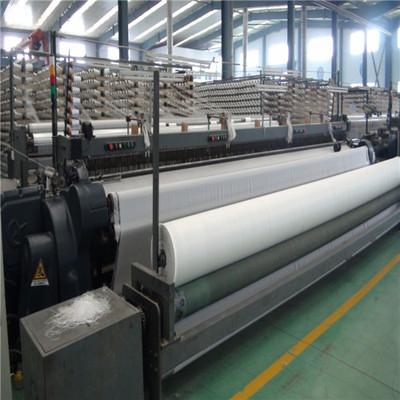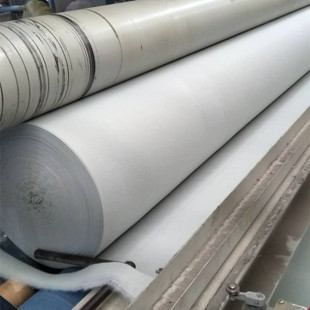 Shuntai has been here for 14 years, has 4 production lines. Mainly products are agriculture non woven fabric, bag making material non woven fabric, medical use non woven fabric and non woven bags. We insisit on "Quality first,customer first", all the products are with high quality and best service!
5. Packaging and shipping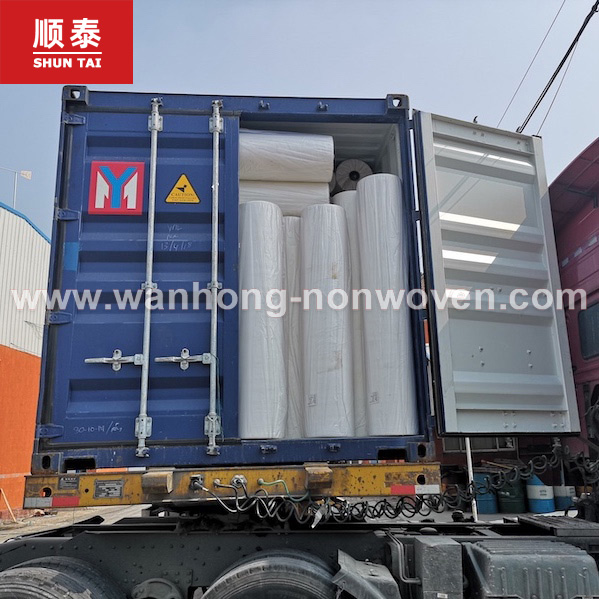 Why do you choose us ?
1. 14 years production experience
2. High quality production with 100% polypropylene
3. 10 containers one day
4. 7 days delivery time
5. Annually attending exhibitions


If you are interested in our products or have any questions, just leave your message, we will give you the fastest and most professional answer!
Get the latest price? We'll respond as soon as possible(within 12 hours)