W Cut Non Woven Bag
The w cut non woven bag can be customized in color and specification, reusable, non-toxic and non-irritating, and cost-effective.
Product Information:
Name
w cut non woven bag
Material
non-woven fabric
Color
customized according to customer requirements
Size
25*45*12cm, 30*50*14cm, 35*60*16cm, etc. Products can be customized according to customer requirements
Processing customization
printing logo, two-dimensional code, advertising slogan, group, etc. can be added.
Product use

suitable for storage of takeaways, clothing, vegetables, daily ne

cessities, drinks, books, documents, etc.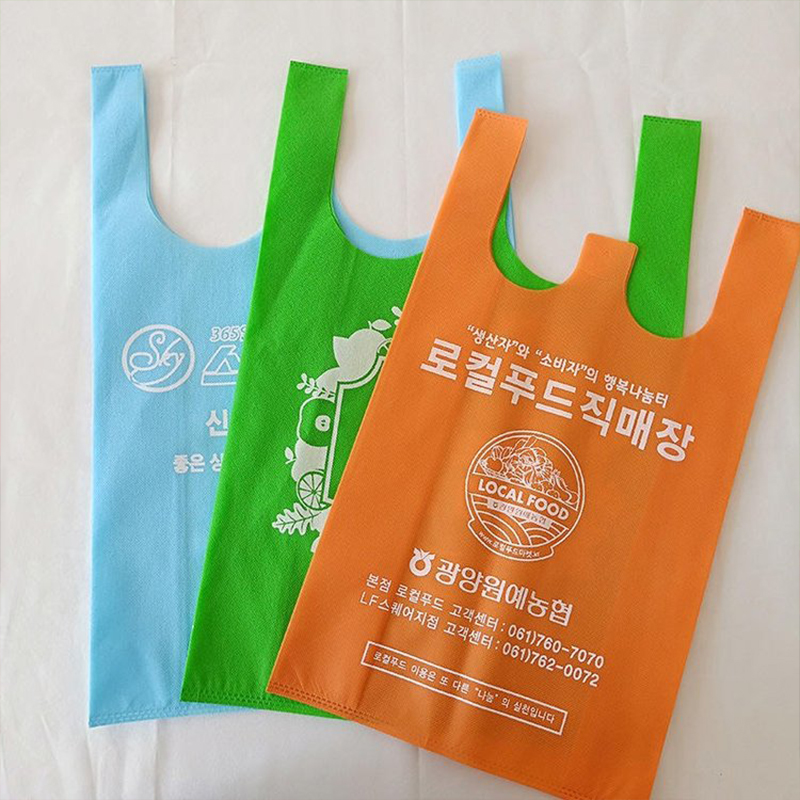 Features:
1. W cut non woven bags can be made of non woven fabrics of various materials. According to customer load-bearing requirements, non-woven fabrics of different gram weights can be selected for production. It is non-irritating, does not produce harmful substances, does not pollute the environment, and can be naturally degraded.
2. The edge of the w cut non woven bag is neatly punched, the seam is flat, the crease is clear, the details of the bag are taken care of, and the quality is emphasized.
3. The hand-carrying part of the w cut non woven bag is widened, and the hand is not restrained when lifting heavy objects. The widening design also increases the force-bearing area of the bag, increases the bearing capacity of the non-woven bag, and is durable.
4. The production of w cut non woven bags adopts ultrasonic heat sealing technology to connect, double-layer seaming, further increase the load-bearing capacity of the bag and increase the service life.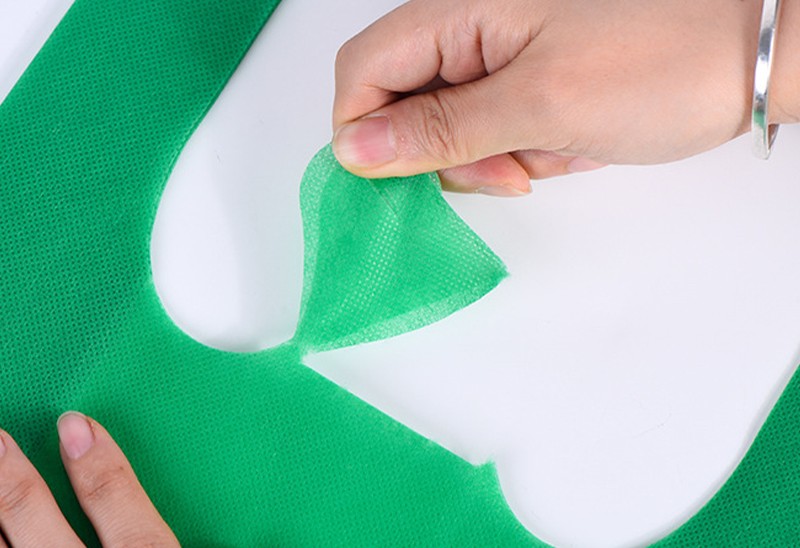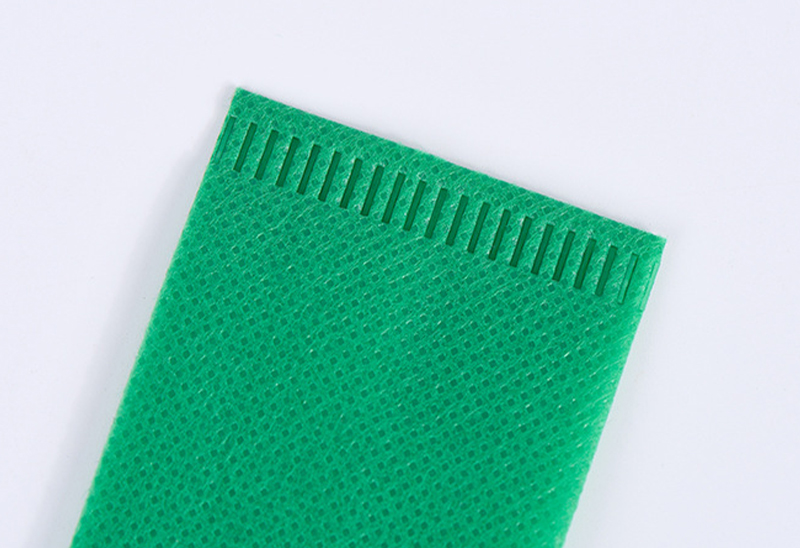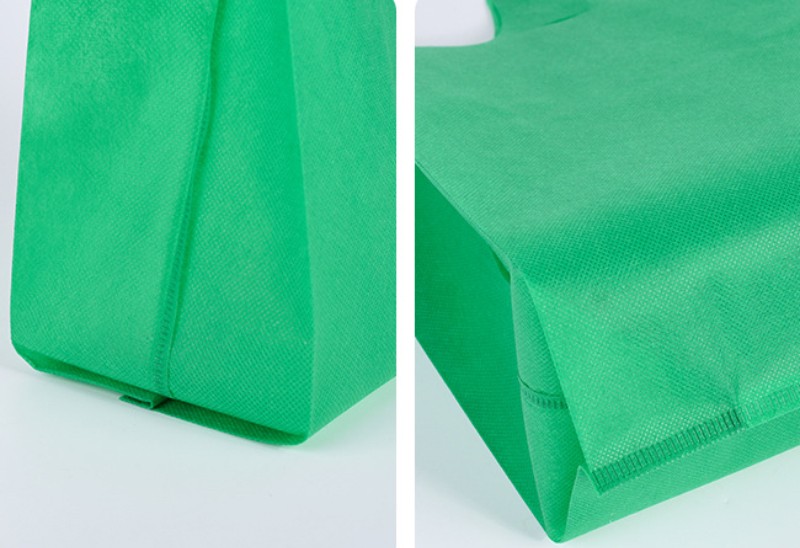 Product customization process:
1. Get in touch with both parties through the website message or contact information;
2. To determine the product specifications, we will prepare free samples for customers, which can be obtained as long as the customer pays the freight;
3. After both parties confirm the contract, make payment and place an order, our company will arrange production;
4. After the production of the product is completed, the product quality inspection is carried out and the product is shipped.
W cut non woven bag color display: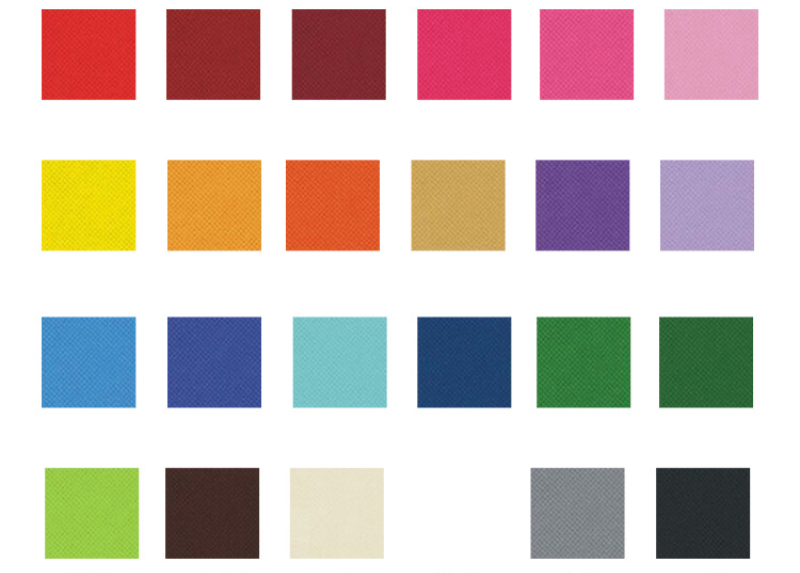 Our company specializes in the production of non-woven fabrics and non-woven products. We have an experienced production team, professional sales team and after-sales team, and we serve every customer well. Welcome to inquire through message or website contact.
Get the latest price? We'll respond as soon as possible(within 12 hours)