Eco Friendly Breathable PP Spunbonded Agricultural Non Woven Fabric
Brand :ShunTai
Product origin :Shandong province,China
Delivery time :7 days
Supply capacity :90 tons/day
100% Polypropylene non woven fabric
Weight is from 17gsm to 260gsm
UV protection is from 2% to 5%
Width is from 30cm to 2000cm & above 2000cm
Usage: agriculture,greenhouse ans so on
Eco Friendly Breathable PP Spunbonded Agricultural Non Woven Fabric
1. Usage:
Non-woven fabric can be used for the production of disposable masks, KN95 masks and other color masks and dust masks, and printed non-woven fabrics can be used for the production of children's masks\non-woven bags, shower caps, disposable shoe covers, car seat covers, car covers, ground cover, flower wrapping packaging,

vegetation covers, fruit protection bags, steering wheel covers, non-woven background fabrics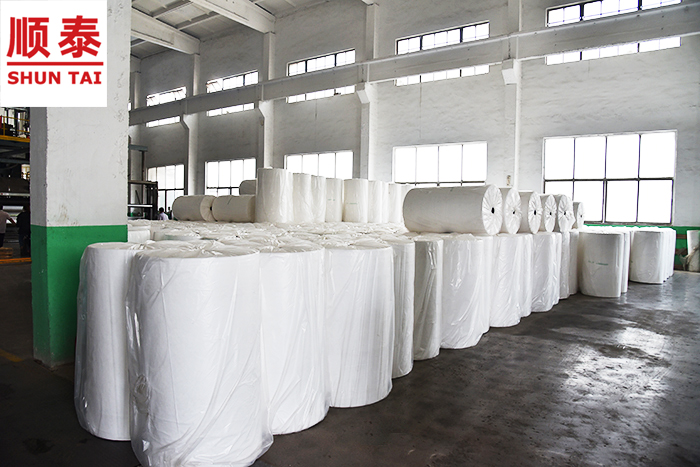 2. 100% PP Polypropylene Material
Our company's non-woven fabrics are made of percentage polypropylene raw materials, with SGS test reports, which are naturally degradable and environmentally friendly and harmless materials. The masks are made of our own company's non-woven fabrics through mechanical processing, with high filtering levels.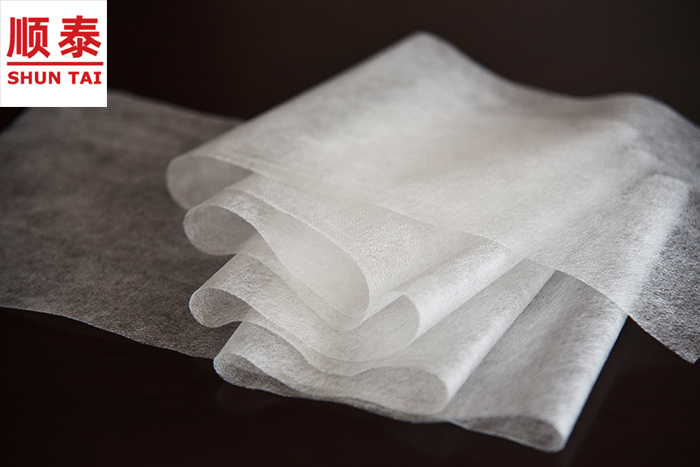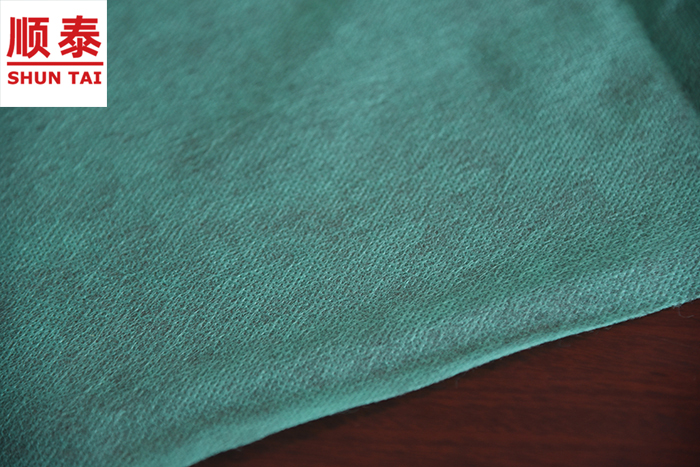 3. Advantage:
1). Light: Polypropylene is the main raw material; specific gravity is 0.9, is only third five, fleecy and touches well.
2). Flexibility: made up of microfiber (2-3D), dot by dot thermo-melt formed. Flexibility of products is suitable, comfortable.
3). Water resistance and breathability: slices of Polypropylene and finished products resist water, breathable and easy to maintain and wash.
4). Non-toxic, non-irritating: made of materials which catch up FDA standard, without other chemical composition, stable, non-toxic, no smell, safe for sensitive skin.
5). Anti-bacterial, antichemical: Polypropylene is blunt chemical substances can protect in liquid from bacterial and insects;antibacterial, alkali corrosion, erosion and the finished product will not affect sensitive skin.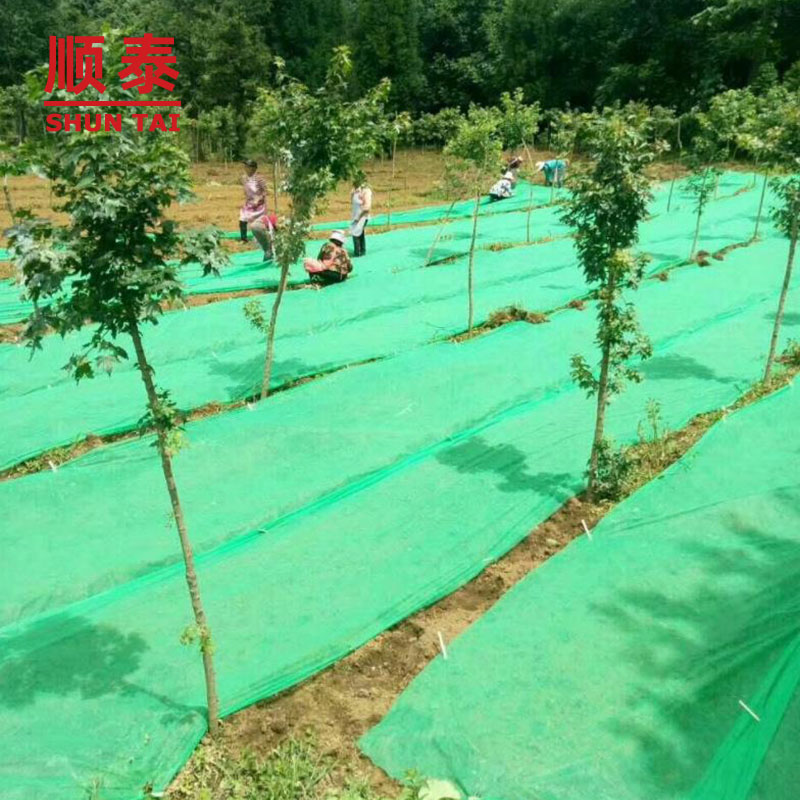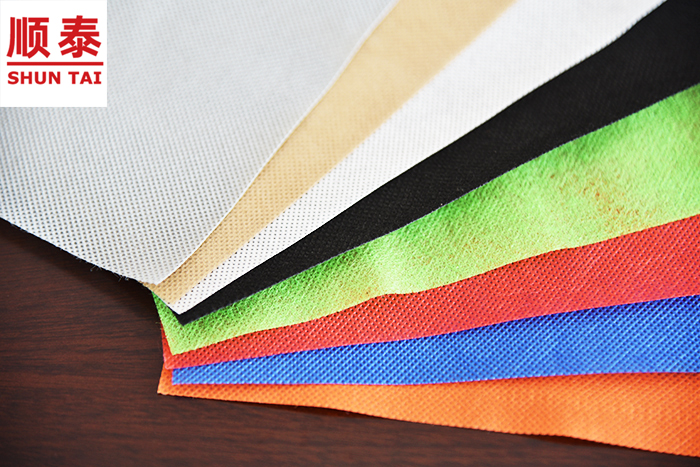 4. Our workshop:

There are many equipments in the post-processing workshop, including three sets of advanced automatic ultrasonic production lines for non woven bags, four advanced printing machines within the width 1.7m, two ultra-width welding machines, and multiple machines such as cutting, rewinding, hydrophilic, and perforated. Therefore Jintian obtain sufficient capacity, delivery timing, and can provide customization as follows:
1. All kinds of post-processing: weed control and frost protection nonwoven, extra width non woven, narrow width, reinforced edge, perforated rolls, and landscape rolls;
2. Non woven bag: various eco-friendly shopping bags, fruit bags, banana bags, manure/compost bags, D-cut bags, vest bags, drawstring bag, gift bags, etc. 3. Printing: all kinds of logo, patterns and pictures on nonwoven.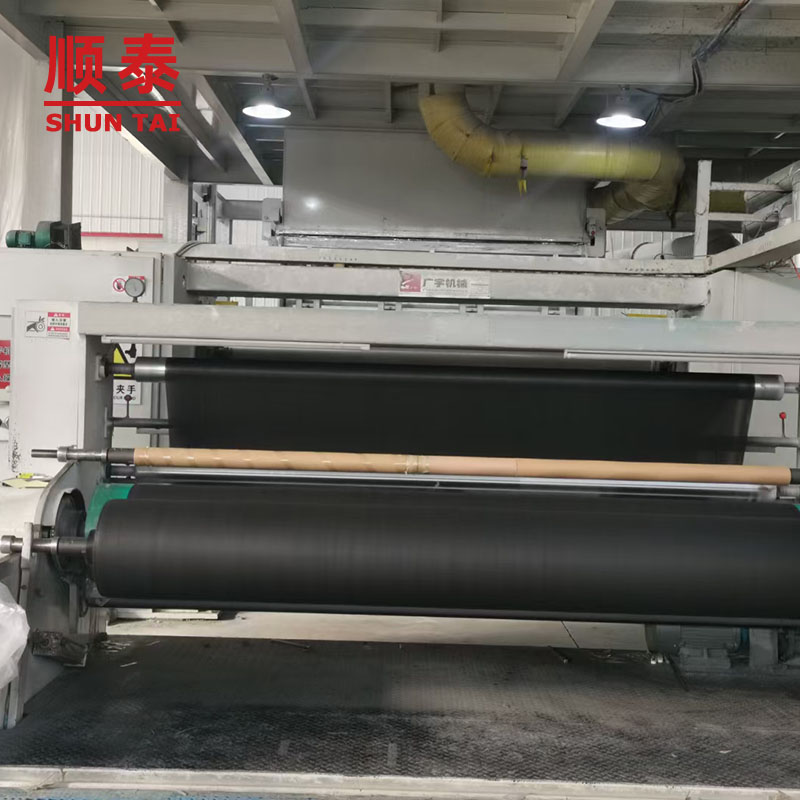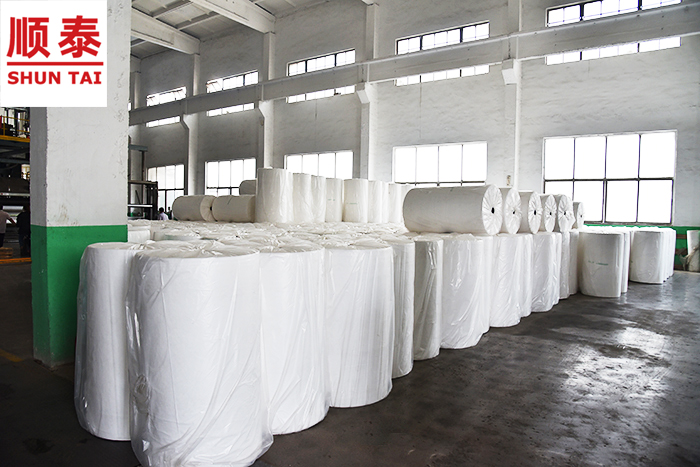 We have the best freight forwarding partners to provide you with the fastest and safest cargo transportation; we have export experience to East Asia/South Asia/Southeast Asia/Europe/South America/North America/Africa. Provide you with the fastest and most convenient service.
Get the latest price? We'll respond as soon as possible(within 12 hours)