Non-woven fabrics clothes shoe lining
Brand :ShunTai
Product origin :Shandong Province, China
Delivery time :7-15 days
Supply capacity :80T per day
Non-woven fabrics clothes shoe lining

1. Product Introduction:

Nonwoven fabric is a kind of fabric that does not need to be woven. It is only the oriented or random arrangement of textile short fibers or filaments to form a fiber net structure, and then it is strengthened by mechanical, thermal bonding or chemical methods. It is a new type of fiber products with soft, breathable and flat structure which is formed directly by using high polymer slice, short fiber or filament through various fiber net forming methods and consolidation technology.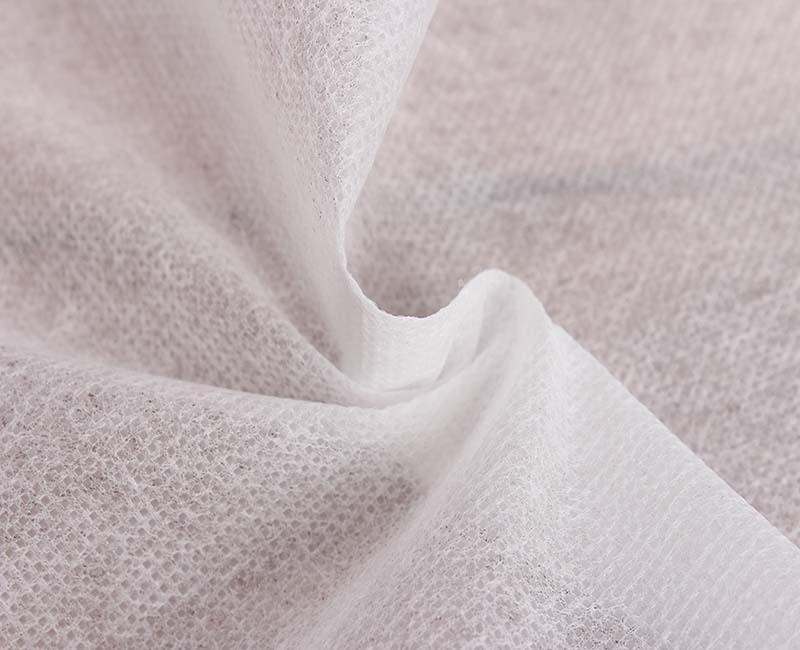 2. Product Information:
| | |
| --- | --- |
| Product name: | Non-woven fabrics clothes shoe lining |
| Color: | White, Black, grayness, etc. |
| Weight: | 15gsm-100gsm, or customized |
| Width: | according to your need |
| Length: | customized |
3. Product Advantages:
1) Durability: disposable, insulation, electrical conductivity, softness, stiffness, fineness, expansibility
2). Thin, warm: as thin as cicada wings, thick as felt, waterproof and moisture permeable
3). Flame retardant, antistatic: ironing, stitching, molding, flame retardant, antistatic, water permeability, waterproof, wear resistance, pile
4). Wrinkle resistance: good elasticity, high moisture absorption and water repellency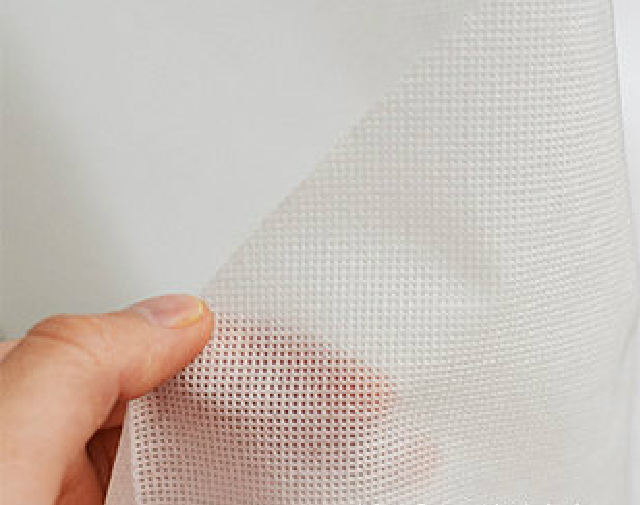 4. Product Application:
1). Medical and health cloth: operating gowns, protective clothing, disinfectant wrap cloth, masks, diapers, women sanitary napkins, etc
2). Home decoration cloth: wall cloth, tablecloth, bed sheet, bedspread, etc
3). Cloth for clothing: lining, adhesive lining, flocculant, shaping cotton, all kinds of synthetic leather, etc
4). Industrial cloth: filter material, insulating material, cement packing bag, geotextile, covering cloth, etc
5). Agricultural cloth: crop protection cloth, seedling cloth, irrigation cloth, insulation curtain, etc
6). Others: space cotton, heat preservation and sound insulation materials, linoleum, smoke filter, tea bags, etc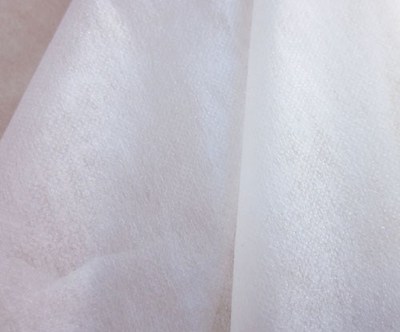 6. Why do you choose us ?
1. 14 years production experience
2. High quality production with 100% polypropylene
3. 10 containers one day
4. 7 days delivery time
5. Annually attending exhibitions

If you are interested in our products or have any questions, just leave your message, we will give you the fastest and most professional answer!
Get the latest price? We'll respond as soon as possible(within 12 hours)